1993 Toyota Land Cruiser PRADO 5DR 8Seats 5spd KZJ78W
This is one of our Group stock car, 1993 toyota land cruiser prado kzj78w wide body 3000cc diesel turbo 8seats.
1993 Toyota Land Cruiser PRADO KZJ78W wide body, Actual 160,000km,
for sale japanese used car export MONKY'S
STOCK NO : KZJ78W-001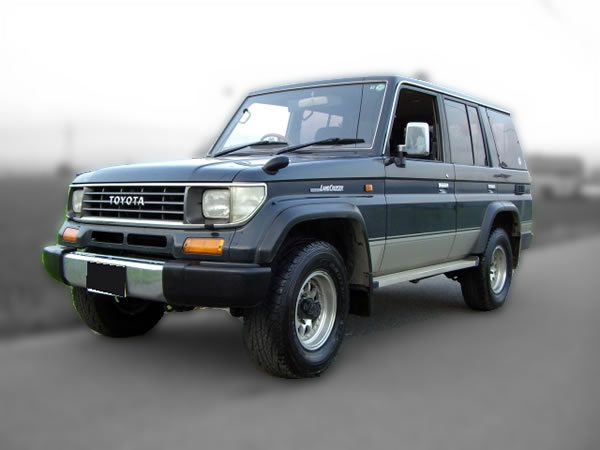 FOR SALE 1993 TOYOTA LAND CRUISER PRADO
KZJ78W 5spd model
Stay your mouth pointer on each thumbnail to switching the image files.
Mileage ; Mileage 160,000KM around 100,000Mile Color; White
P/S, P/W, P/M, A/C, 5spd, Fully loaded.






FOB Osaka 830,000JPY, as is condition"Enquiry Form"
Back to Toyota Used Car Stock List
Back to Main Stock List
FOR MORE INFO ;
Please contact us by;
E-mail:office@monkys.jp
TEL/FAX:+81-72-624-6153