MONKY'S INC IS AN WALD INTERNATIONAL LOCAL DISTRIBUTOR OSAKA JAPAN.
WE ACCEPT YOUR WALD PARTS ORDER ON ONLINE!

===

===
---WALD INTERNATIONAL BODY KITS/RIMS/DTM/BLAN BALLEN/ SALES
WALD BODY KITS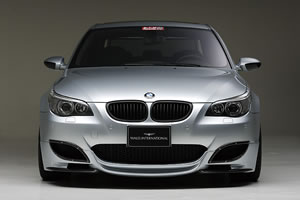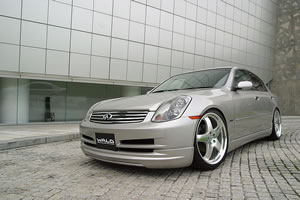 All WALD International body kits are available at MONKY'S INC.
We , MONKY'S INC is an local distributor of WALD INTERNATIONAL ALL ITEMS Osaka, JAPAN.
We quote the Parts total costs, and shipping fees....

WALD ALLOY RIMS


WALD COMPLETE CAR SALES(NEW & USED)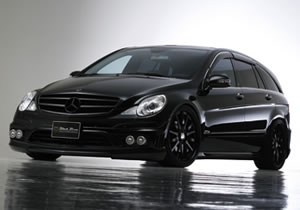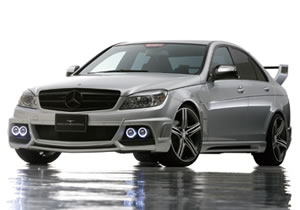 **BRAND NEW WALD COMPLETE CAR**
We can accept your order , WALD TAYLOR MADE COMPLETE CAR REQUESTS.
If you would like to go WALD SHOW ROOM, We introduce you to there Takatsuki-city, Osaka, JAPAN.
More details, Contact us by the Enquiry Form.

**USED WALD COMPLETE CAR**
ALL WALD COMPLETE USED CAR was using for their promotions, calalogues.


WALD STICKER/EMBLEMS/INTERIOR PARTS/ETC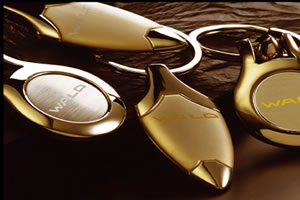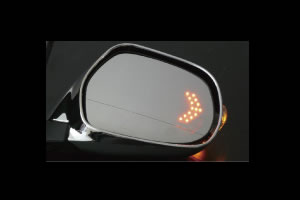 ---WALD INTERNATIONAL CATALOGUES---
http://www.wald.co.jp/
You can find the above URL : WALD INTERNATIONAL PARTS Available only in japan at WALD WEBPAGE.
After you find the parts you place an order with us, let us inform the parts name, number, and
size(Rims), vehicle model name, etc in details.

After we have your WALD PARTS REQUEST mail, We send you PAYPAL MONEY REQUEST direct to your email address.

We confirm custmer payment at our paypal account, We arrange parts, S&H.
MONKY'S Inc
2-17-19,Mishimaoka,Ibaraki-city,OSAKA5670021,JAPAN.
TEL/FAX:+81-72-624-6153 HOT LINE:+81-90-2062-2270
E-mail:office@monkys.jp
MONKY'S INC another division URL :
http://www.monkys.jp/e/
http://www.japaneseusedcar.ca/
2003 MONKY'S INC All right reserved